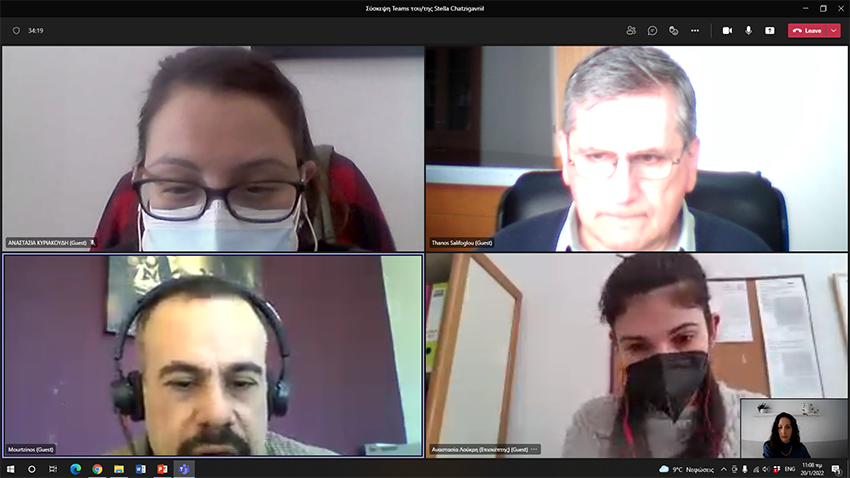 Physis Ingredients starts a new research project in collaboration with two departments of the Aristotle University of Thessaloniki,
Physis Ingredients developed a supplement animal feed product for ruminants in collaboration with Departments of A.U.Th. The research was published in MDPI.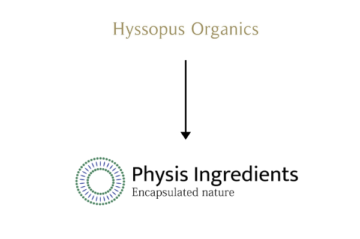 Hyssopus Organics became Physis Ingredients! The company went for an internal change in order to communicate better itself and its action.